Passive Real Estate Investing: What It Is & How To Get Started
Passive real estate investing is a form of investment in which the investor does not actively participate in the management of the property but instead relies on the expertise of a third party to actively manage the property and generate returns. This type of passive real estate investment allows individuals to invest in real estate without the time and effort required to be a hands-on landlord or property manager.
Find Out How Our Investors Earn Over 30% Annualized Returns
Join Our Investment Community of Passive Real Estate Investors
One of the most popular ways to get started with passive real estate investing is through real estate investment trusts (REITs). REITs are companies that own and operate income-producing real estate properties such apartment buildings such as apartments, hotels, offices, and shopping centers. Investors can buy shares in a REIT, allowing them to passively invest in a diversified portfolio of properties.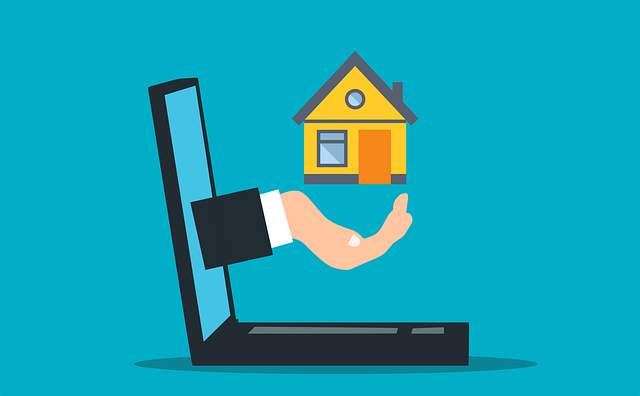 Another way to get started with passive real estate investing is through real estate crowdfunding platforms. Crowdfunding platforms allow investors to pool their money with other investors to fund individual real estate projects or properties. These platforms offer varying levels of investment minimums, and investors can choose to invest in a variety of real estate types such as single-family homes, multi-family properties, or commercial buildings.
When considering how to get started with passive real estate investing, it is important to evaluate the potential risks and rewards. Real estate investments, like any investment, carry inherent risks such as market volatility, interest rate changes, and property management issues. It is important to conduct due diligence and research potential investments thoroughly to understand the investment's risk profile and potential returns.
Investors should also consider their investment goals and risk tolerance. Some investors may be looking for a consistent source of passive income, while others may be seeking a long-term investment and-term capital appreciation. It is important to match particular investor' investment goals with the appropriate real estate investment strategy.
Additionally, it is important to understand the fees and expenses associated with passive real estate investing. REITs and crowdfunding platforms often charge fees for management, administration, and other costs associated with the investment. These fees can impact overall investment returns and should be taken into consideration when evaluating potential investments.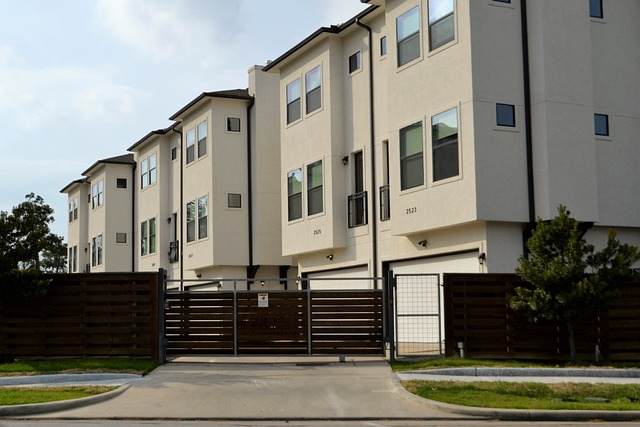 To get started with passive real estate investing, investors should first research and evaluate potential investment options.
In conclusion, passive real estate investing can be a powerful tool for investors seeking to diversify their portfolios and earn consistent returns through real estate. To get their real estate market started, investors should research potential investments, evaluate their investment goals and risk tolerance, and consider fees and expenses associated with the investment. By following these steps, investors can begin to build a diversified passive real estate investment portfolio that aligns with their financial objectives.
Three categories of real estate investing
What is the definition of an active investor in real estate and a passive real estate investor? Based upon my personal experience, I group property investing into two types of accredited investors:
Active vs. passive real estate investing
When you think about investing in rental properties, you may imagine acquiring and keeping rental properties for renters to manage tenants themselves. Those who have been involved with managing property will find this a real property investment. If you are investing in a passive real estate investment such as a property sale / syndication, it is purely for passive real estate income.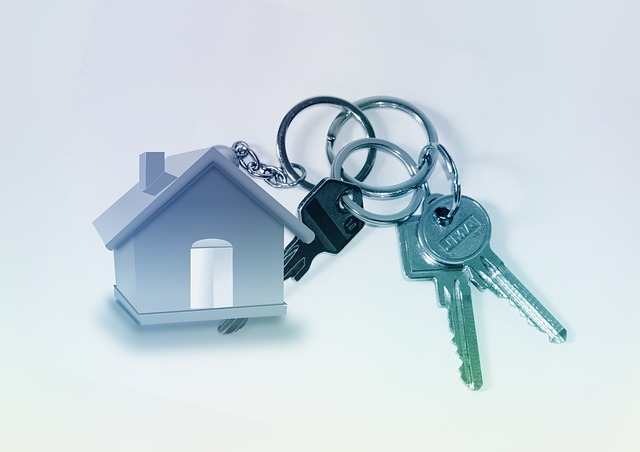 What is active real estate investing?
Active real estate investment refers to investment in real property manager and other real estate funds if you are actively involved with redevelopment and construction projects in these properties as an owner. Fixing flip property damage fits this category. Renting a house is also ok if you decide to own one.
How to Invest in Real Estate for Passive Income: 4 Types of Passive Real Estate Investments
Passive investing consists of investment strategies ranging from various crowdfunding platforms, remote ownership and real estate investments. Generally, passive investing can generate income that is produced in multiple ways from accredited as well as accredited investments. These are some passive investment examples accredited CRE investors can enjoy.
Are there any risks to passive real estate investing?
Passive: Real Estate passive income investing can become profitable, however there are risks involved collect passive income too. Real estate income is generally considered a riskier asset type because it poses a few ways unique pitfalls. Let's see what you should look at before investing in passive income property.
What are the benefits of passive real estate investing?
It is great for real estate investors and other investors, to invest passively get money without spending a lot of time. List some nice advantages of passive investing in housing:
What is active real estate investing with passive management?
Active real estate investing and investments with passive property management companies may offer a few characteristics compared to both active real estate investing and passive investors. Research and purchase of rental properties are active investments. However, when hiring property managers, their ongoing roles may be passive. My biggest money comes from this category. And I have to tell you personally that renting a property does not constitute 100% passive investments.
Invest In REITs
REITs are a form of a private real estate funds or property investment trust and are similar to crowdfunding. The REIT is a firm that has invested money into property that generates revenue. A REIT pays a dividend if it is paid out and is a lucrative source of income for investors. The REIT market is diverse and a lot more interesting to study. Retired investment funds can be focused in certain sectors such as healthcare and retail. There are also residential commercial REITs who invest in varying properties.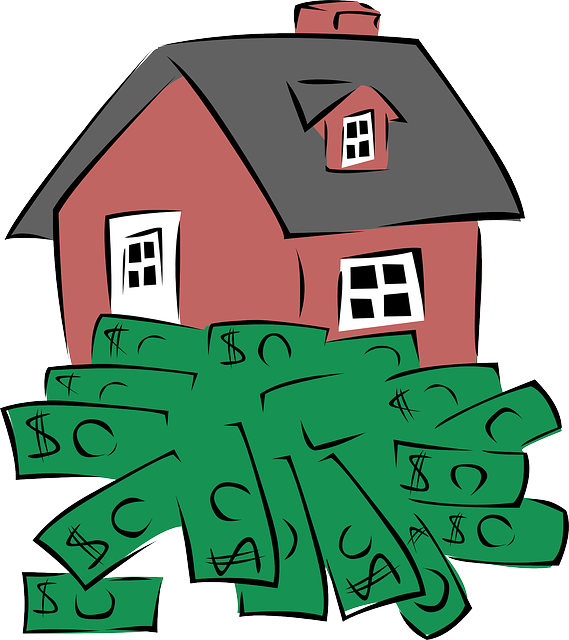 Types of passive real estate investments
There are several ways to own real estate passively or invest your own cash flow into rental property. The real-estate investment trust lets investors use the same money to buy commercial properties. There are REITs that focus on residential buildings, office properties, warehouse buildings, shopping centers etc. REITs can be a good way to earn passive real property income. They are required to provide shareholders with 90 percent of a company's income. It is also possible to avoid taxation by corporations in the event of such a change of management. Other companies that deal in real-estate also operate.
Allows you to get involved with real 
estate as an investor
The property is a great passive investment vehicle for a growing investor. People who have considered actively investing in property do not usually have the knowledge necessary capital or expertise to own property themselves. In those situations, passive investments are beneficial. Passively investing in real estate funds provides a path for real estate investing without diving directly into it.
Questions to ask yourself before you get started with passive real estate investing
Investing in the real estate investment trusts and portfolio diversification strategies requires a few basic questions.
How do you know if passive real estate investing is right for you?
Passive investing is a good way to get taxable income and make extra revenue. Tell me the best way to find an appropriate active investing product? As with most financial choices, weighing the pros and cons must be taken into account.
Renting or flipping property
Rents or flips are real estate investments involving buying or renting your own property. If you want to stay on that path and earn income as an active real estate investor, you have two options. You can start investing in your property management company with somebody other than yourself as a serious real estate deal or investor. Instead of buying property yourself you can hire an agency to manage your property and do it yourself rather than having tenancies. This involves fixing the damaged appliance as well as maintaining the building.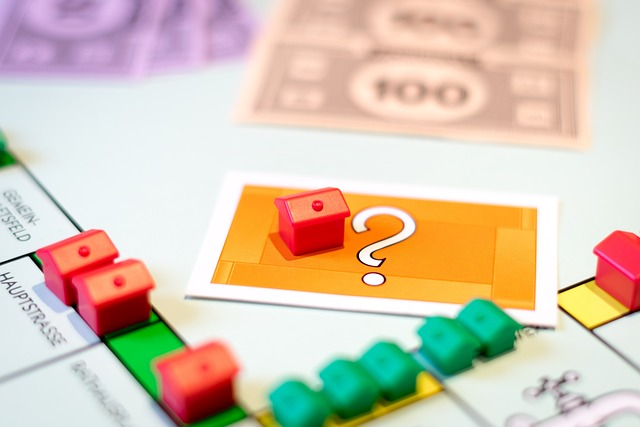 Understand investment income and rental property income
REIT investment can help with a variety of other investments, and is a good investment choice. Many prefer buying individual houses rather than renting them out. And the advantage of this type of investment over most is that when your home is owned by you will get a steady monthly profit. Besides gaining equity, you might sell for high profits in the future. Depending upon the amount of money you have, you could decide between purchasing a single family home or apartment buildings. This would likely also require a minimum investment.
Compare investments
What is the difference between a property investment strategy and other investment strategies for determining your potential return? Then consider comparisons with real estate and business. It's important to analyze investment data to make your investment decisions, and gain insight. According to the latest data from Fool.com, it's worth reaffirming that stocks outperformed the S&P500.
How to create real estate passive income
The way to generate rental income is through real estate is either direct or indirect.
REITs (Real Estate Investment Trusts)
Alternatively, your preferred online platform may provide you with an option to purchase a REIT — Real Estate Investment Trust through mutual funds. Indirect investments through mutual funds are an easy way. Besides that, you do not have to buy any properties. You can think about this mutual fund the same way you think about real estate. They can be bought & sold as well. They pay dividends and also provide dividend income that helps you earn more.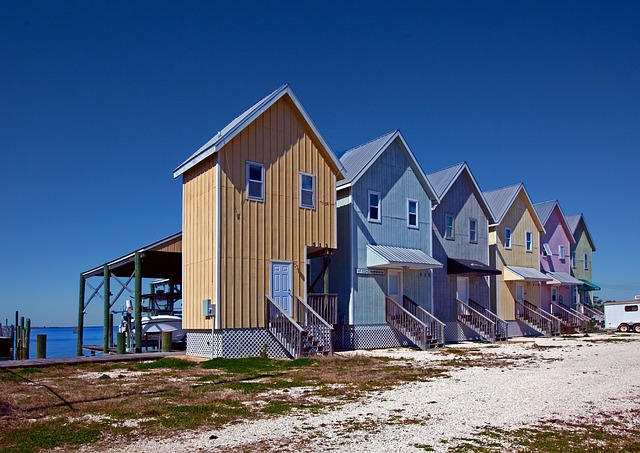 What is the difference between passive real estate investments and active real estate investments?
Passive real estate investments and active real estate investments are two distinct types of real estate strategies.
Passive real estate investments involve investing in a property or real estate project without taking an active role in its management. Passive investments typically offer less control over the investment, but may require less time and effort to manage.
Active real estate investments involve taking an active role in the management of the property. Active real estate investors may purchase a property outright, either to hold as a rental property or to improve and sell for a profit. Active investors are typically responsible for property maintenance, tenant management, and other day-to-day tasks associated with property ownership. Active investments offer greater control, but require more time and effort to manage.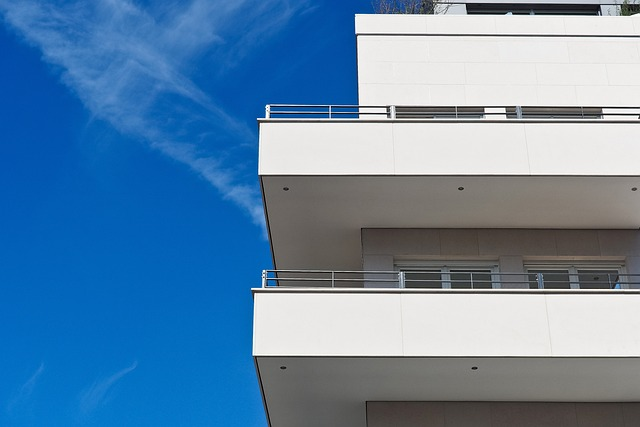 In summary, the key differences between passive and active real estate investments are the level of control an investor has over the investment, the level of time and effort required to manage the investment, and the potential returns and risks associated with each investment strategy. It is important for investors to consider their investment goals, risk tolerance, and level of expertise when deciding between passive and active real estate investments.
What is Remote Ownership?
Remote ownership with real estate investing refers to the ability to own and manage a property from a distance, without needing to be physically present at the property location. Remote ownership is made possible by advancements in technology, such as digital communication and property management software.
Remote ownership allows investors to expand their real estate investment portfolio beyond their local area, and potentially invest in properties located in different cities or even countries. It also provides greater flexibility for investors who may not be able to be physically present at the property location, such as those who travel frequently or have other obligations that prevent them from being on-site.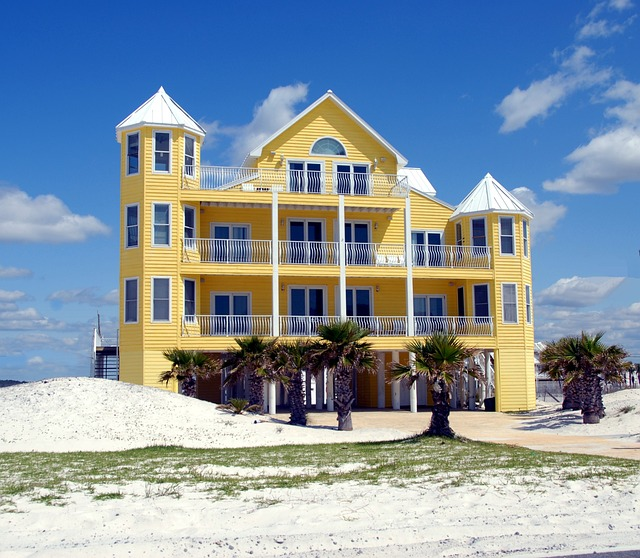 Frequently Asked Questions about Passive real estate investing:
How does real estate generate passive income?Real estate can generate passive income through rental income and property appreciation.

Rental income is the income generated from renting out a property to tenants. Rental income can provide a consistent and reliable source of passive income for real estate investors. The amount of rental income generated depends on various factors, such as the location of the property, the type of property, and the local rental market. Property owners can collect rent on a monthly or yearly basis, providing a steady stream of passive income.

Can I passively invest in real estate with my IRA?Yes, it is possible to passively invest in real estate with an Individual Retirement Account (IRA). There are two main ways to do this:

Both self-directed IRAs and real estate IRAs offer the ability to passively invest in real estate, allowing you to earn rental income or capital appreciation without actively managing the property. However, it is important to note that there are rules and restrictions around using IRA funds to invest in real estate, and it is important to work with a knowledgeable financial advisor and custodian to ensure compliance with IRS regulations. Additionally, it is important to carefully evaluate potential real estate investments and understand the associated risks before investing with your IRA.
Join Our Investment Community of Passive Real Estate Investors
Gain access to our Bank Foreclosure Fix & Flips
Start earning returns that are usually reserved for the ultra wealthy
We increase your yields by paying you profits on points, interest and equity
real estate investing for busy professionals
Get started today and earn double digit returns and annualize returns from 36% to 70%