Arizona DSCR Investment Property Loans -DSCR Loan Arizona Programs
Real Estate Investors want to know more about DSCR Investments loan programs, which are better known as debt service coverage ratio loans? If you're the process of acquiring your rental investment loan, the right team can help you with the right knowledge and skills in the process and will guide you through to closing on your rental income property. Loan Trust is a premiere lender in Arizona for real estate investors! Rental loans offer investors the option of purchasing and occupying property to make quick cash flow. Loan Trust is introducing new loan types, such as DSCR 1-4 units, for investments. The game has changed for rental income DSCR loans which offer greater opportunities for cash flow on your rental property.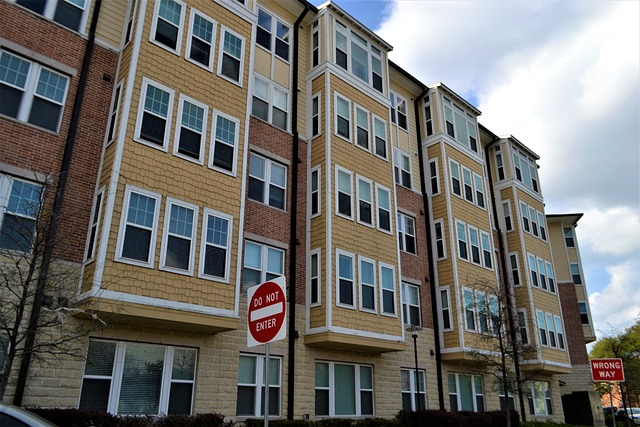 Arizona DSCR Loans Offer Flexible Terms and Fees
With DSCR loans, the borrower gets 30-year terms without balloon. Most lenders have options for a secured loan, a purchase of down payments, and an offer to purchase down payment without penalties. Investors have the advantage of customized Arizona DSCR loan programs.
How Is DSCR Calculated?
The loan officer will assess your debt servicing DSCR ratio better known as debt service coverage ratio before making a determination of eligibility. DSCR is the total monthly gross rent divided in proportion to the debts of the investment property.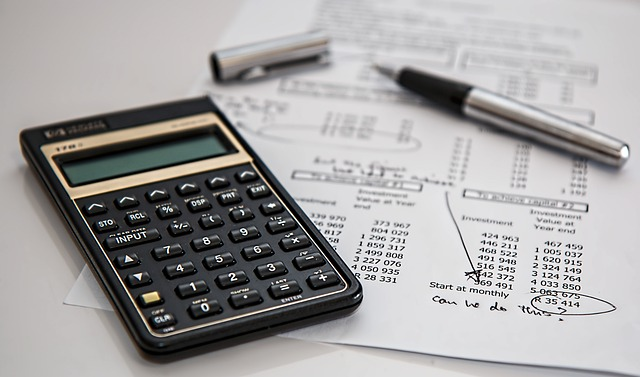 What Is a Good DSCR Ratio?
Normally an acceptable DSCR ratio is above 1.20 meaning you've earned more money net operating income compared to debt. Loan Trust provides real estate investors with a DSCR ratio of 0.75 or more. DSCR ratios usually result in higher interest rates, however that does not imply a high ratio for investing. Each lender has its own set of DSCR requirements and what they relate to as far as investment property loans. Apply for free online today! Apply today for a debt service coverage ratio loan even if you don't have rental income.
What Do DSCR Lenders Look for?
As I mentioned earlier, DSCR mortgage lenders are interested in determining your ratio between rent earnings to debt obligations. DSCR loans require other requirements. At Loan Trust, for example, you must have at least 6 months of reserve to qualify in most cases and the cash-out can count as reserves. Reserved money is money that is instantly readily available that is used in emergency circumstances for paying the mortgage. Reserves are determined once a loan has been made. A minimum credit score must be obtained.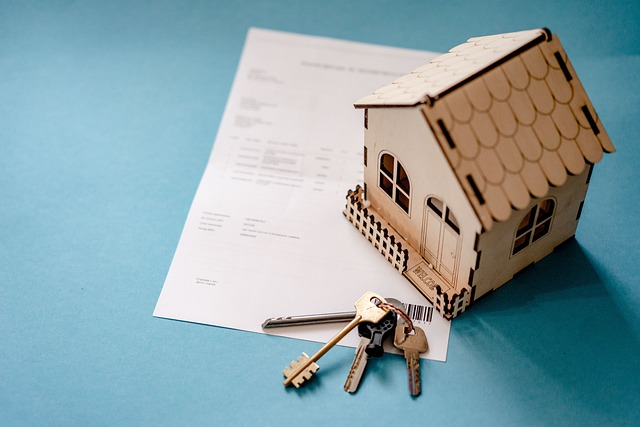 DSCR Loan programs to meet your investment property needs. Investors wishing to retain their rental properties over a long duration should opt for the fixed rate and be paid more for ARM-based loans, which can reduce the penalty for prepayment.
How to determine income
In residential buildings earnings are equal to the monthly rent income. A commercial property's net operating earnings (NOI) are used for monthly expenses. NOI stands for Annual profit less expenses like administration, repairs, or other costs. We are going to focus our attention mainly on DSCR loans to 1-4 unit residential homes.
What is a DSCR Investment Property Loans?
Often called investment loan or rent loan, these loans do not consider borrowers earning income as they would otherwise be treated. The Cash flow represents the monthly property income. In some instances, if you rent a house for $5,000 /month, we can count the full $5,000/month as income like or as if it was on your bank statement loans and not a percentage of it like traditional loans. This investment-based loan requires an annual rental fee to meet the monthly costs. That's easy. Not only are borrower funds not included on loans, but investment property lending does require fewer income amounts than the income verification.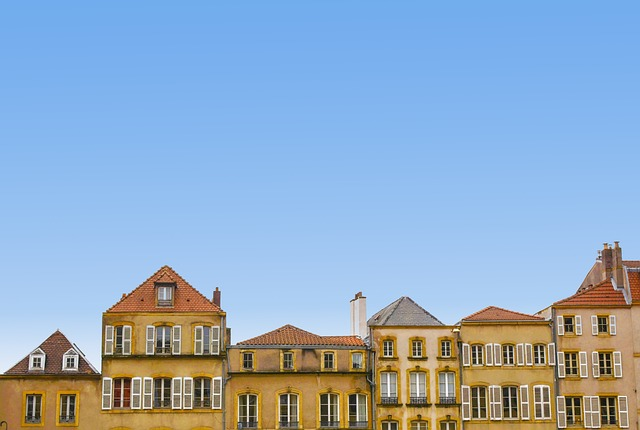 What is the minimum DSCR to qualify in Arizona?
Most DSCR lenders have flexibility with your repayment service coverage. The standard, however, is 1.25 – meaning the property generates 25% higher earnings than is required to pay. In addition to income, the property has the potential for making the payments on a property even without any income. Often lenders allow a full service coverage ratio DSCR of as low as 0.75 – this means that properties lose money every month. You will need proof of this, however.
DSCR loans Arizona: how to qualify
DSCR loans have a higher repayment requirement than traditional lending. Fulltime investors that are not able to report high earnings do not need to provide income documents. Loan-to-value (LTV): Average maximum loan value of 75-80%. This means that 20% down is necessary to buy the house. Most lenders require 640 credit scores though some require more based upon their circumstances. Usually lenders have 620 scores. Recent credit occurrences: Many banks permit credit, e.g. bankruptcy or foreclosure. Consult with the lending company to determine the rules and additional conditions for lending.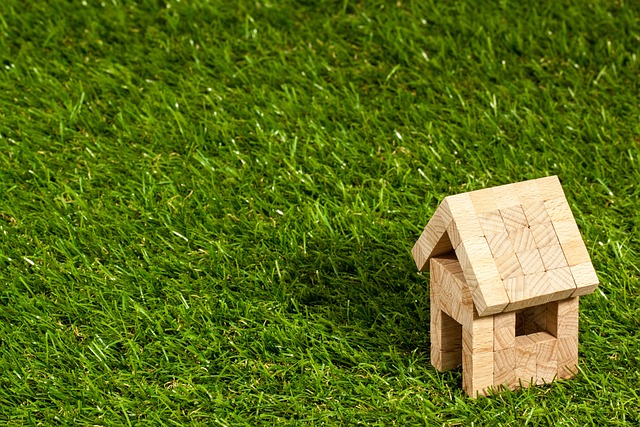 5 best areas to invest in Arizona
Clever Realty says the best places to rent in Arizona were: 1. Phoenix: There is nothing unexpected about this one. Clever says despite booming property values, the area remains reasonably priced and affordable. Scottsdale: With a great blend of long-term resident, tourist and high rents, investors will find a winner. Tucson is an affordable and growing market in which rents remain high, but house prices remain affordable. The area of Tempe is much larger than a college city and offers many real estate investment opportunities.
How Does an Arizona DSCR Loan Work?
If you'd like to get your DSCR credit card loan in Arizona, you may need to think about some questions. DSCR loans are used to invest in property and can be a great solution for individuals that cannot obtain their normal mortgage and also have less documentation required to apply for. A debt service coverage ratio loan in Arizona compared rental income to the annual debt amount owed on each of its owners annually to the value of its property. DSCR loans are used by lenders to determine whether you qualify for a loan. Keep an eye on DSCR loan policies in all states in general.
Arizona DSCR Loans Look at Cash Flow Rather than Personal Income
Traditional loans rely heavily upon debt-to-income ratios (DTIs), requiring significant documents such as salary, pay stubs,, bank accounts, employment records and taxes. The requirement is tricky when investors have multiple mortgages.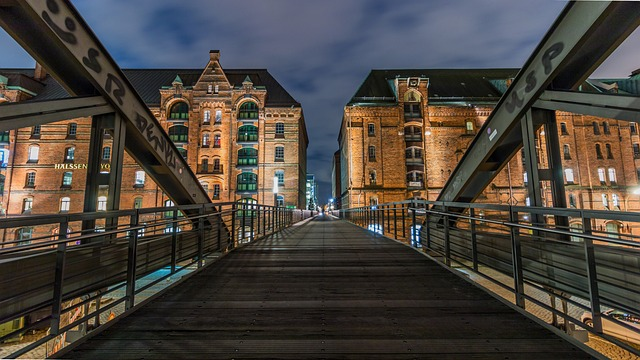 What are the Interest Rates for DSCR mortgages in Arizona?
DSCR's mortgage interest rate in Arizona depends upon lender DSCR and lender's eligibility. DSCR loans have higher interest rates because their risks are higher. DSCR loan rates range from 7.5%-10.8%, rates will vary from lender to lender and will depend on factors such as credit score, down payments, loan amounts and types, if applicable. You need to look at the lending industry offers for the best possible value to determine your financial situation as much as possible. Please see a detailed table with DSCR
Short-Term Rentals vs. Long-Term Rentals
Arizona real property investors must decide between renting and buying traditional property. While rental income remains stable, the rental vacation offers higher earnings but more fluctuation. There should be an understanding of each type of the projected rental income before making the decision.
Compare Rates from Best DSCR Lenders
Get a loan prequalified from Loan Trust, we are direct lenders and if your loan doesn't fit our guidelines we have access to hundreds of other lenders that might be a good fit for you.
Is it better to get an adjustable rate or fixed rate loan when using a DSCR financing option in Arizona?
DSCR loans for real estate investors offer financing options in Arizona are usually preferable to fixed or variable rate. This provides stable and predictable mortgage rates and ensures the property can continue to pay its debts. Consult a lender to determine if there is an acceptable solution that fits your situation.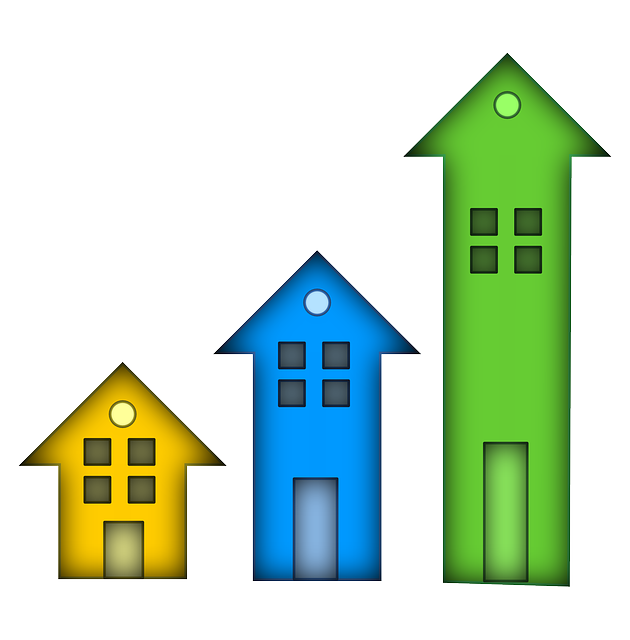 Faster Application and Closing Times
A DSCR loan for residential properties is more efficient and cheaper than a traditional mortgage because they skip identifying jobs, paystubs, tax returns, W2's, etc. The lender will have an easier closing procedure for debt service coverage ratio rental properties loans.
5 tips for real estate investors in Arizona
Find your local rental laws. Know what the security deposit is worth, what is required of the tenant, and more. All states have their own laws about the tenant, so you are responsible for learning the laws or getting someone to help you learn them. 1. Make professional management a priority. A good management company can help you focus on your investments. 2. Choose a rental period from short-term or extended-term. Arizona has great opportunities for traditional owners including Airbnb, VRBO and other holiday owners.
Consider a Property Management Company
Hiring a professional property management firm will save a property investor a great deal of time by assisting in tenant screening and resale. In addition to closing costs, he ensures that all rental property rules are in place to avoid legal complications.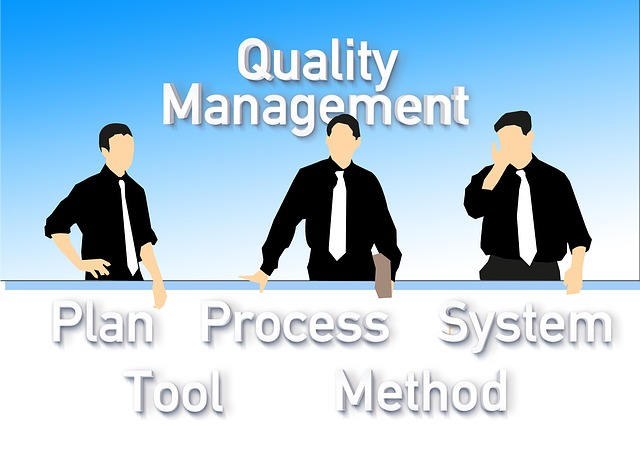 Are there any special requirements to qualify for a DSCR loan in Arizona?
In the state of Arizona the DSCR loan will be approved on the basis of the property that generates the most positive cash flow with a minimum income DSCR loan guidelines.
No Personal Income Verification Required
The loan is characterized by no employment verification. Instead, they simply consider the money generated on the investment properties, and thus are easier on the borrowers who haven't met conventional loans requirements.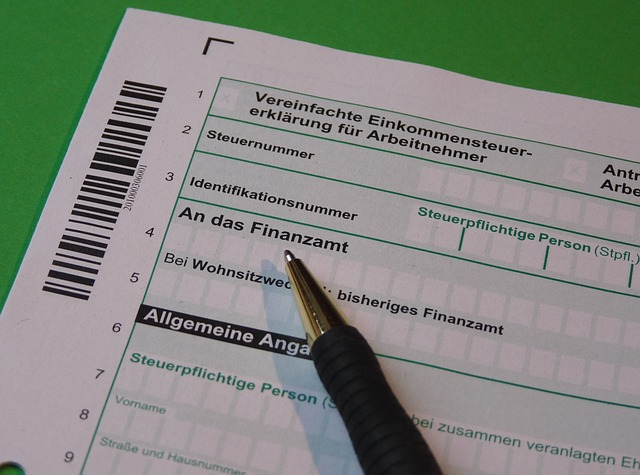 What types of properties can be purchased with an Arizona DSCR loan?
A DSCR loan may be utilized for financing of multiple properties and types of properties including apartment or multi-family buildings and condos.

DSCR Loans in Arizona cater to a diverse set of borrowers, including self-employed individuals, real estate investors, and business owners who may not have conventional pay stubs or tax returns to showcase their income. These loans are particularly valuable for those looking to finance commercial properties or expand their rental portfolio in a state with a dynamic real estate market.
One significant advantage of DSCR loans in Arizona is that they rely less on traditional income documentation like pay stubs and tax returns. Instead, lenders primarily assess the income generated by the subject property itself. This flexibility makes it easier for self-employed borrowers and real estate investors to qualify for financing, as they often have income sources that may not fit neatly into standard employment criteria.
DSCR, or Debt Service Coverage Ratio, is a key metric in these loans. It represents the annual debt obligations divided by the income generated by the property. Lenders typically require a minimum DSCR to approve the loan, ensuring that the income from the property is sufficient to cover the debt payments. The maximum loan amount a borrower can secure often depends on the DSCR calculation, with higher ratios typically resulting in larger loan approvals.
Arizona's real estate market, including recent home price growth, plays a significant role in how DSCR loans work. Lenders consider the market rent for the subject property when calculating DSCR. This means that a property in an area with strong home price appreciation can often support a higher loan amount, as the potential rental income is greater.
Moreover, when assessing a borrower's ability to repay, lenders may look at the entire rental portfolio rather than just a single property. This approach provides a more holistic view of the borrower's income-generating potential and can result in larger loan approvals.
For self-employed borrowers or real estate investors in Arizona, DSCR loans can be an excellent financing option to leverage their rental properties and expand their investment portfolios. These loans consider factors like market rent, bank statements, and employment history, allowing borrowers to secure loan terms that align with their financial goals and the opportunities presented by Arizona's dynamic real estate market. Whether you're a seasoned investor or just getting started, exploring DSCR loans in Arizona can be a valuable step in your financial journey.