DSCR Loans Illinois 2023 | How To Break Into The Illinois Real Estate Market With DSCR Loans
There is no doubt the reason that many real estate developers are interested in DSCR loans in Illinois is due to the return on investment (ROI). Chicago is a prominent city in the state of Illinois that offers many attractions for families with many opportunities. Art, food and eight major league football clubs attract visitors from all over the world. O'Hare International Airport offers business connectivity across over 200 destinations. DSCR loans may aid in the entry into this lucrative real estate business because approval is based upon the property's revenue and not your personal income.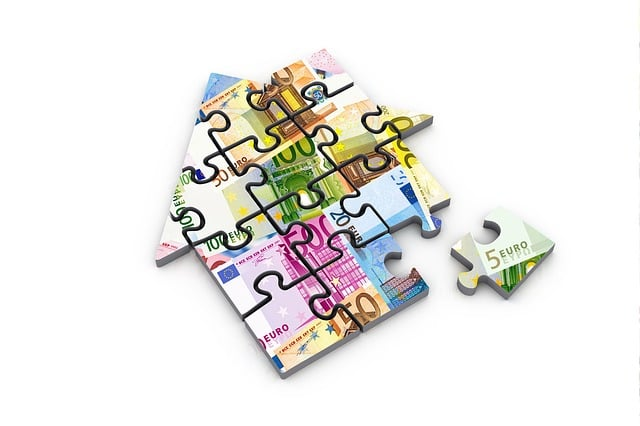 If you're tired of hard money loans, talk to Loan Trust
If you're tired of hard money loans, talk to Loan Trust
It can take years and sometimes even decades to obtain affordable home financing. Most real estate investors access hard-money loans at rates as low as 9% or more. Loan Trust has more options to refinance rented houses or to refinance hard money loans. Loan Trust also known as Capital Group Private Investor Mortgage Funding, LLC offers solutions – mortgage financing specifically for residential and commercial investors.
DSCR Loans are based on the property's Debt Service Coverage Ratio
Loan Trust provides loan services to invest in a property-backed investment model based on Debt Services Coverage Ratios (DSCRs), which can reduce costs by 80%. The DSCR formulas are simple: if rent earnings support your mortgage debt service, then you can qualify most likely. There are 30-year, fixed-rate loans between $50,000 and $30,000,000. No personal income tax is necessary. Our loans are available even for situations where rent is not enough to cover your debt. Contact Loan Trust for information and to cut back on hard-earned taxes with loans.
DEBT SERVICE COVERAGE RATIO
---
Illinois commercial lenders also look at the debt-service coverage ratio (DSCR), which compares a property's annual net operating income (NOI) to its annual mortgage debt service (including principal and interest), measuring the property's ability to service its debt. It is calculated by dividing the NOI by the annual debt service. For example, a property with $140,000 in NOI and $100,000 in annual mortgage debt service would have a DSCR of 1.40 ($140,000 ÷ $100,000 = 1.4). The ratio helps lenders determine the maximum loan size based on the cash flow generated by the property.
A DSCR of less than 1 indicates a negative cash flow. For example, a DSCR of .92 means that there is only enough NOI to cover 92% of annual debt service. In general, commercial lenders look for DSCRs of at least 1.25 to ensure adequate cash flow. A lower DSCR may be acceptable for loans with shorter amortization periods and/or properties with stable cash flows. Higher ratios may be required for properties with volatile cash flows – for example, hotels, which lack the long-term (and therefore, more predictable) tenant leases common to other types of commercial real estate.
Investment DSCR Loans Now Accepted from LOs Unlicensed in Some States
Loan Trust is currently accepting investment loan non-QM loans from investment banks in states with no loan officer license for business, including a third state added in May. We offer retail private money loans.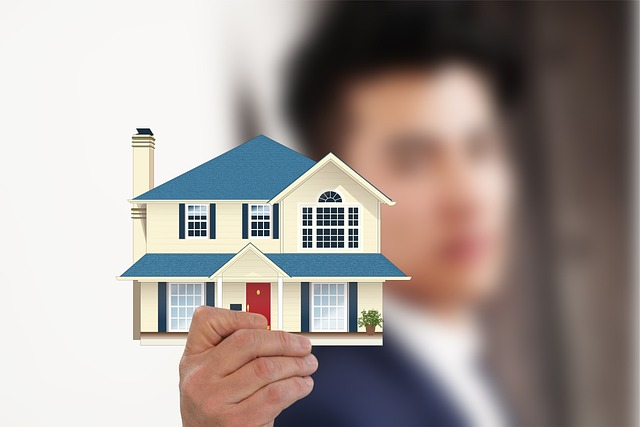 How Does an Illinois DSCR Loan Cost?
It provides an alternative way to obtain an investment property based on income. This requires an inspection which is different for traditional loans. The loan type he is entitled to depends on the recommendation and credit score from the broker and the loan provider.
What Do DSCR Lenders Look for?
The lender looks at borrowers who believe they are not eligible to qualify for QM credit due to the fact that they do not have any income or credit scores. The borrower must meet the eligibility requirements by checking the DSCR. For borrowers who have been denied access to DSCR loans, alternative loans can be used, including assets and bank statements. At Loan Trust, this qualification is usually lower than 0.75. DSCRs above 1.25 may have lower rates or beneficial terms to lend.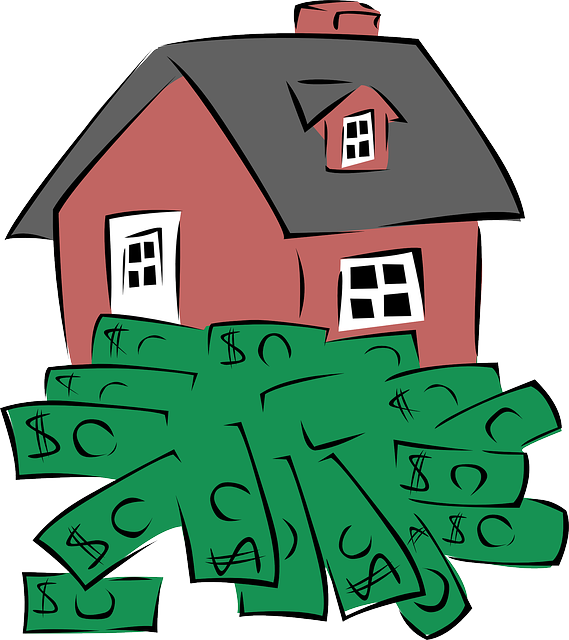 Who Is a DSCR Loan Best Suited for?
DSCR loans are best suited to residential and other construction, commercial real estate investors, self-employed people, business owners and small to midsize businesses who have recently experienced unforeseen financial issues and/or unverifiable income.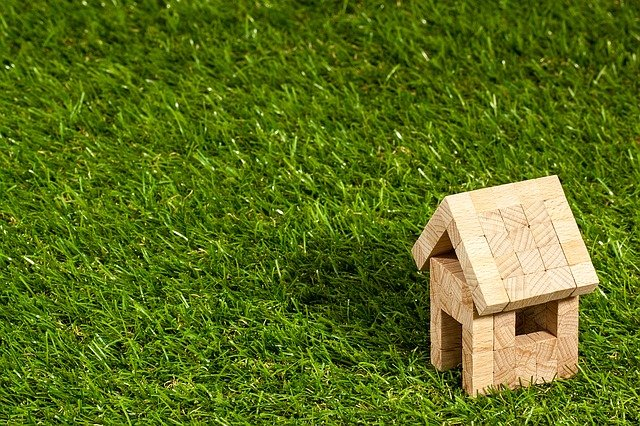 Cash Flow Loans for Real Estate Investors
A lot of people who invest in residential properties struggle getting mortgages in good terms. They are sometimes forced to take hard-earned credit at 9% interest. Loan Trust is different from the conventional banks which offer loan service rates (DSCR). You will be able to apply if rental revenues cover your debt servicing and insurance needs. We offer fixed rate loans of up to three million dollars for 30-years. Loan Trust allows a private company or a non-warrantable condo to be funded by private capital.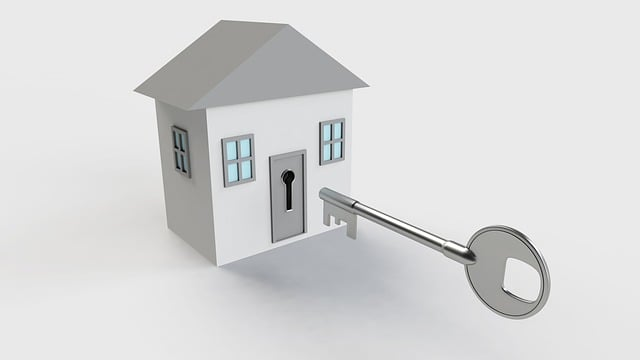 What if Rental Income Doesn't Cover Your Debt Service?
When the debt services on the rental properties are less than the rents," it can be particularly tough getting an affordable mortgage. Loan Trust is offering an innovative private loan programs which are able to reduce your interest rate. In that situation, the key to success is your own ownership of the rental property and your credit score. If you hold 25% of your shares in a company with strong FICO scores, you're eligible for a loan. Sometimes an individual who works in the private sector does not have the ability to prove his income by paying back loans or re-selling their home. No Doc loan borrowers often have options that no loan program offers.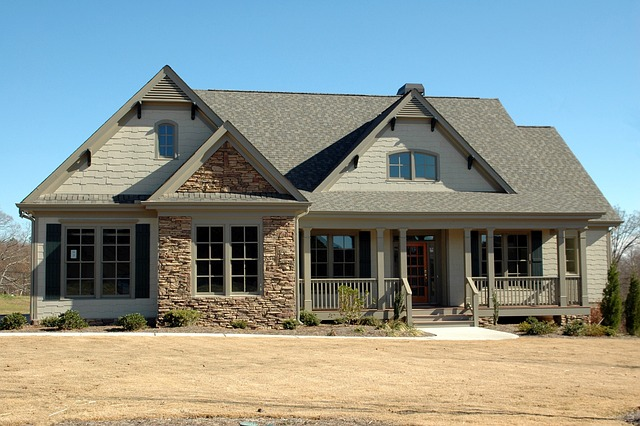 No Doc Loans and DSCR LOANS