Grow Your Real Estate Portfolio – How To Break Into The North Carolina Real Estate Market With DSCR Loan Programs
A DSCR loan in North Carolina may provide you with some useful options as a real estate investor. For many investor types, including self-employed who file large returns and make deductions, it is difficult to meet the documentation requirement for an ordinary loan. The DSCR loan allows investors to buy investment assets with no income or employment. Loan Trust is a private lender that offers flexible real estate investment loans based on the debt service coverage ratio (DSCR).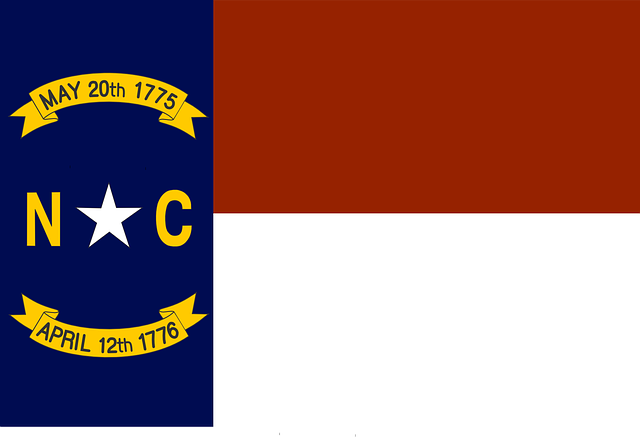 How Does a NC DSCR Loan Work?
Real estate investors have to contend with income taxation problems when acquiring new properties. Investors write off costs in real estate, which makes it non-required by traditional banks for loans. In contrast, DSCR loans are available to businesses without an income statement. The use of DSCR loans in North Carolina can allow for the purchase of property even if you don't have the personal income to qualify, which is needed for traditional conventional loans.
DEBT SERVICE COVERAGE RATIO
---
North Carolina commercial lenders also look at the debt-service coverage ratio (DSCR), which compares a property's annual net operating income (NOI) to its annual mortgage debt service (including principal and interest), measuring the property's ability to service its debt. It is calculated by dividing the NOI by the annual debt service. For example, a property with $140,000 in NOI and $100,000 in annual mortgage debt service would have a DSCR of 1.40 ($140,000 ÷ $100,000 = 1.4). The ratio helps lenders determine the maximum loan size based on the cash flow generated by the property.
A DSCR of less than 1 indicates a negative cash flow. For example, a DSCR of .92 means that there is only enough NOI to cover 92% of annual debt service. In general, commercial lenders look for DSCRs of at least 1.25 to ensure adequate cash flow. A lower DSCR may be acceptable for loans with shorter amortization periods and/or properties with stable cash flows. Higher ratios may be required for properties with volatile cash flows – for example, hotels, which lack the long-term (and therefore, more predictable) tenant leases common to other types of commercial real estate.
Do NC DSCR Loans Require a Down Payment?
To get DSCR loans you need a 20 percent down payment. Some lenders require a larger payment of 25 percentage points but generally this varies. Moreover, there are lenders & services fees which can be up to three percent of total loan amounts.
North Carolina DSCR Loans Look at Cash Flow Rather than Personal Income
Traditional loan types are highly dependent on their debt/eligibility ratios & require extensive documentation such as pay stubs, bank statements or tax returns. A large number of mortgages have been financed and are a good investment choice in the US and abroad. DSCR loan applications must have an additional credit score, which must be met and are underwritten by income-generating properties.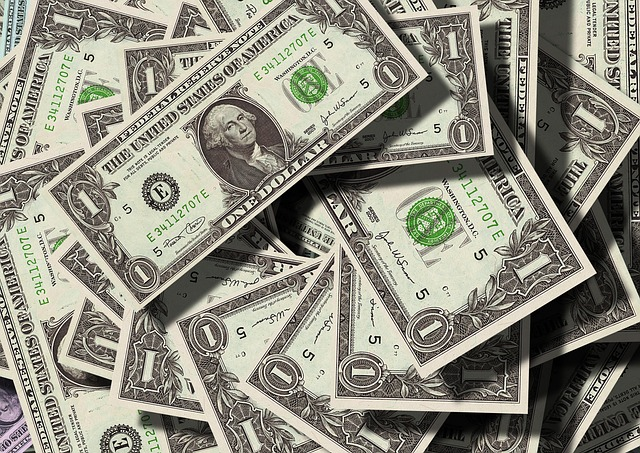 What Is a North Carolina DSCR Loan?
Unlike traditional loans, the loan can be used for personal or business purposes. The DSCR loan is a non-QM loan, a non-qualified mortgage loan and is not governed by the documents required by the CFPB. You can use NC DSCR loans when you purchase commercial and residential buildings. A lender may calculate a loan purely from property income.
What is the minimum DSCR to qualify in North Carolina?
DSCR requirements vary by the loan provider. In some states, most loan providers will generally ask for the minimum DSCR of 1.20 or greater although some are allowing DSCR's as low as 1.0. Similarly, certain lending institutions do not have any minimum requirements for DSCRs. Find DSCRs above 1.25 to get better rates on loans or to lower your monthly expenses. Is your investment scenario in North Carolina advisable? Find out more by contacting Loan Trust which specializes in real estate investment loans.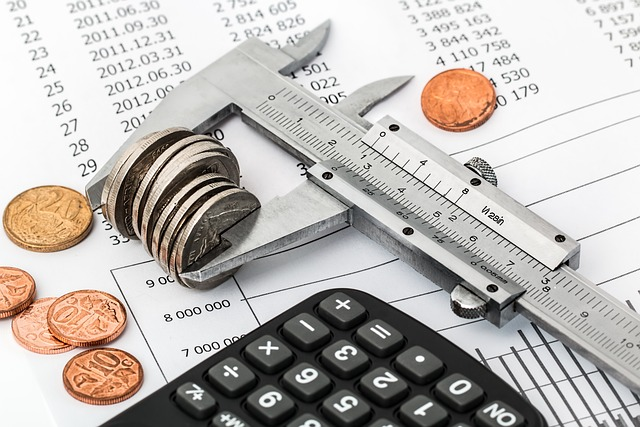 5 tips for real estate investors in North Carolina
Having the hot markets can increase risks for the investor. However, it takes good effort to accomplish your goals. Look local: Locating a local realtor, someone with real knowledge of North Carolina—especially its triangle—is important because the area's demographic reach can accommodate the needs of young people from college graduates to retired retirees in the early stages. How do we evaluate property management companies? While managing properties costs money, reducing maintenance costs is a good option to save time.
How to qualify for a DSCR loan in North Carolina
Once the DSCR mortgage ratio is determined you will have to apply for this loan. Application processes are typically shorter than those of a conventional investment loan. It is because DSCR mortgages are mainly based on income earned in real estate rather than the investor personal income.
5 Best areas to invest in North Carolina
Raleigh

Durham

Charlotte

Greensboro

Durham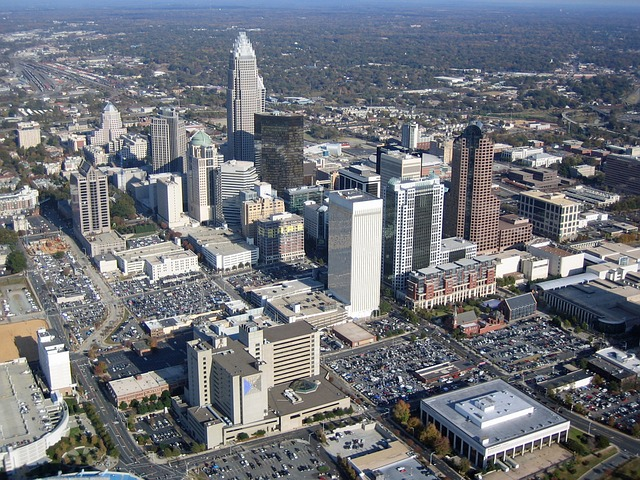 DSCR Loan Programs in North Carolina
1. Understanding DSCR Loans in North Carolina DSCR loans, also known as Debt Service Coverage Ratio loans, provide financing options for real estate investors in North Carolina. These loans focus on the property's cash flow rather than personal income verification.
2. Benefits for Real Estate Investors DSCR loans in North Carolina offer several benefits to real estate investors. These include the ability to finance investment properties, positive cash flow from rental income, and the potential to build a robust real estate portfolio.
3. Evaluating Cash Flow and Rental Income DSCR lenders in North Carolina prioritize the property's cash flow and rental income when determining loan eligibility. They assess whether the property generates sufficient income to cover the mortgage payments and maintain a positive cash flow.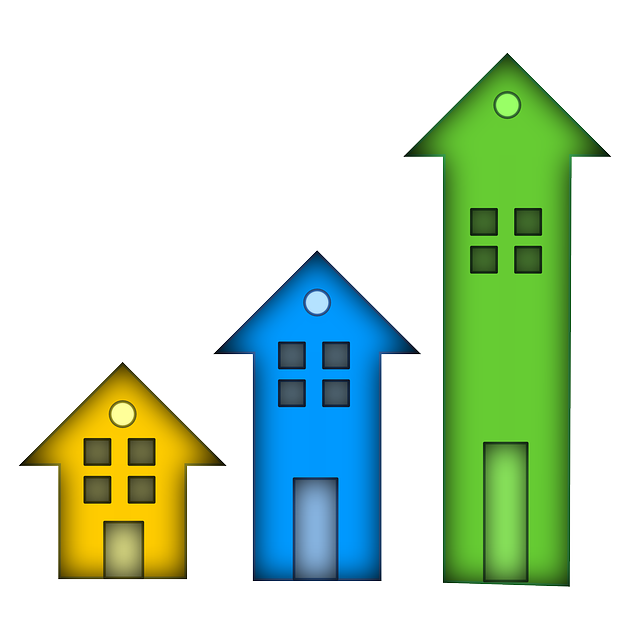 4. Factors Affecting Loan Approval DSCR lenders in North Carolina consider various factors when evaluating loan applications. These include the debt-to-income ratio, the property's cash flow, creditworthiness, property values, and the loan-to-value ratio.
5. Financing Investment Properties DSCR loans are ideal for financing investment properties in North Carolina. Whether it's a residential property or a multi-unit building, these loans provide real estate investors with the necessary funds to purchase or refinance investment properties.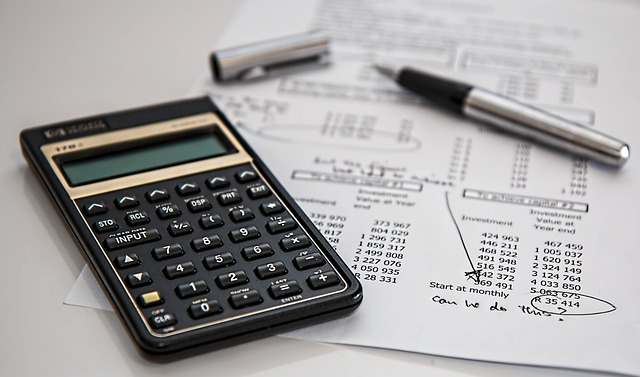 6. Working with DSCR Lenders Finding lenders that specialize in DSCR loans in North Carolina is crucial for real estate investors. Most DSCR lenders have a deep understanding of the local market and can provide tailored financing solutions to meet the specific needs of investors.
7. Consideration of Monthly Rental Income When applying for DSCR loans in North Carolina, lenders assess the property's income potential. They consider the monthly rental income to determine whether it can sufficiently cover the mortgage payment and generate a positive cash flow.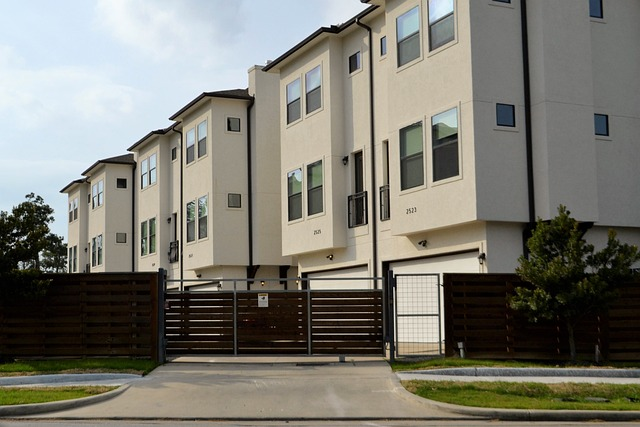 8. Managing Closing Costs and Fees Real estate investors should be prepared to manage closing costs associated with DSCR loans in North Carolina. These costs may include loan origination fees, appraisal fees, and title insurance fees. Proper budgeting is essential to ensure a smooth transaction.
9. Minimum Credit Score Requirements While DSCR loans in North Carolina may be more flexible in terms of income verification, borrowers are still expected to have a minimum credit score. A good credit score demonstrates financial responsibility and increases the chances of loan approval.
10. Foreign Nationals and DSCR Loans Foreign nationals interested in investing in North Carolina real estate can explore DSCR loan programs. Some lenders offer financing options specifically designed for non-U.S. citizens seeking to invest in the state.
11. Program Specifics in North Carolina DSCR loan programs in North Carolina may vary among lenders. It's important to compare the terms, interest rates, and eligibility criteria of different lenders to find the most suitable option for your investment goals.
12. No Employment Verification One advantage of DSCR loans in North Carolina is that they often do not require employment verification. This is particularly beneficial for self-employed borrowers or those with non-traditional income sources.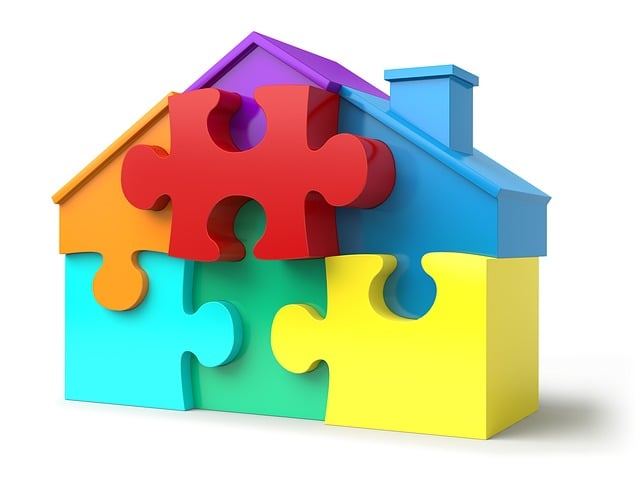 13. Non-Primary Residence Financing DSCR loans can be used to finance non-primary residence properties in North Carolina. Whether it's a second home or an investment property, borrowers can explore DSCR loan options to purchase or refinance these properties.
14. Minimal Documentation Requirements Compared to traditional loans, DSCR loans in North Carolina often have minimal documentation requirements. This streamlined process allows for a smoother application process and faster loan approval.
15. The Application Process for DSCR Loans The application process for DSCR loans in North Carolina involves submitting basic information about the property and the borrower. While income verification and tax returns may not be required, lenders may request other documentation to assess the property's income potential.
16. Prepayment Penalties It's important to review the loan terms carefully when considering DSCR loans in North Carolina. Some loans may have prepayment penalties, which are fees charged if the borrower repays the loan before a specified period. Understanding these penalties can help borrowers make informed decisions.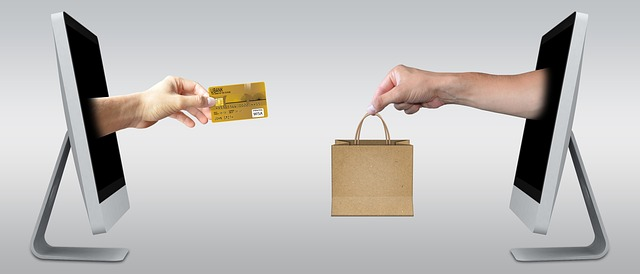 17. Non-QM Loans for DSCR Programs DSCR loans in North Carolina often fall under the category of Non-QM (Non-Qualified Mortgage) loans. These loans offer flexibility in terms of income verification and cater to borrowers who may not meet the strict criteria of traditional mortgage loans.
18. Other Benefits of DSCR Loans Apart from flexible income verification, DSCR loans in North Carolina offer other benefits such as competitive interest rates, potential tax advantages, and the opportunity to leverage the property's cash flow for future investments.
19. Refinancing with DSCR Loans Real estate investors in North Carolina can also use DSCR loans for refinancing purposes. Refinancing allows borrowers to restructure their debt, take advantage of lower interest rates, or access equity for other investment opportunities.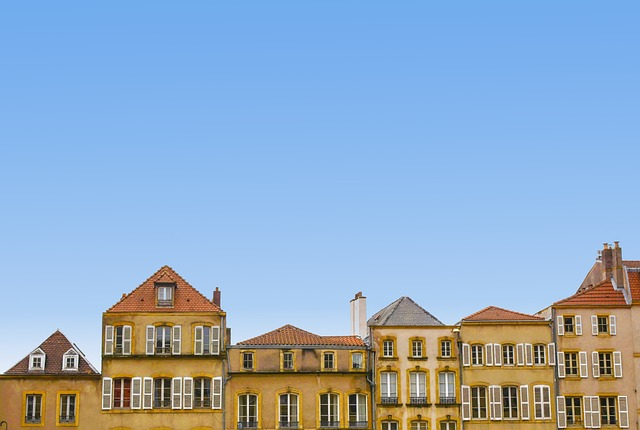 20. Working with Knowledgeable Lenders To navigate the DSCR loan process in North Carolina successfully, it's advisable to work with lenders who have expertise in DSCR loans and a deep understanding of the local real estate market. These lenders can guide borrowers through the process and help them secure the financing they need.
In summary, DSCR loan programs in North Carolina provide real estate investors with flexible financing options based on the property's cash flow. With consideration given to rental income, minimal documentation requirements, and the ability to finance investment properties, DSCR loans offer valuable opportunities for investors looking to expand their real estate portfolios in North Carolina. Collaborating with knowledgeable lenders and understanding the loan terms can help borrowers make informed decisions and achieve their investment goals in the dynamic North Carolina real estate market.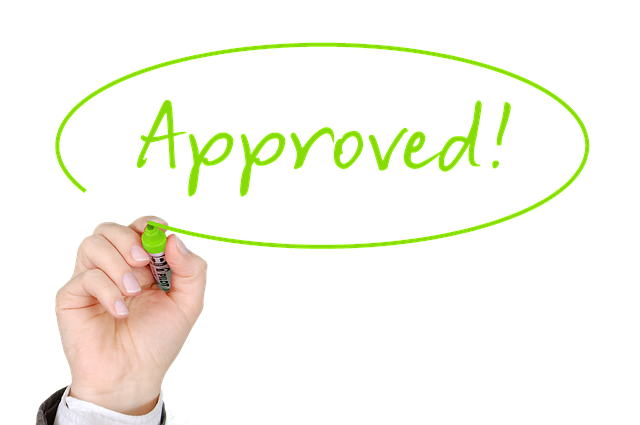 No Doc Loans and DSCR Loans